I was commissioned by Daniel Chae to design logo for Formawerx, a foundry of exemplary industrial design. Here's background of the process of creating Formawerx logo.
Some of initial sketches I did at the first stage of the process.
Sketched directions shown to the client.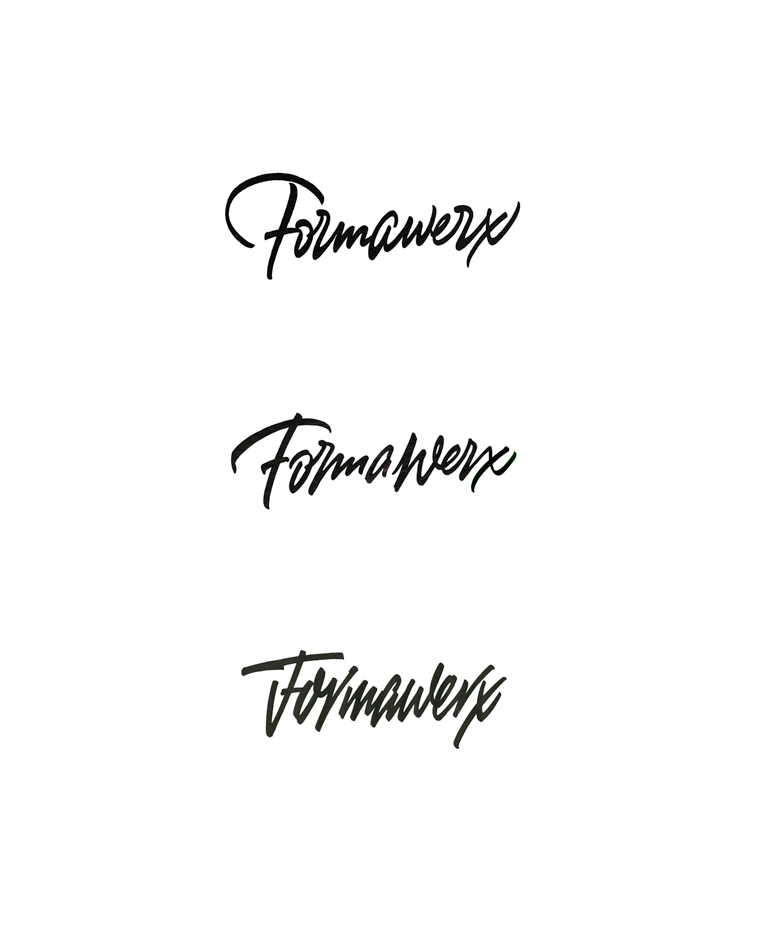 Some manipulations with scanned sketch of the option that was chosen by Daniel.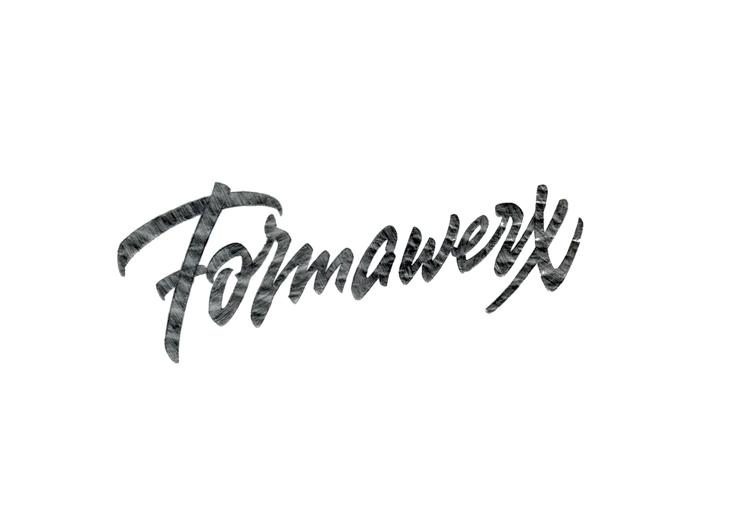 Playing with vectored logo, tried a few variations of the "m".